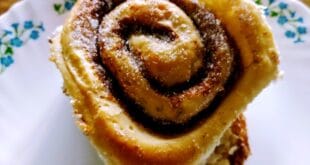 Are you a person who loves the aroma of cinnamon wafting through the kitchen in the early mornings?
Read More »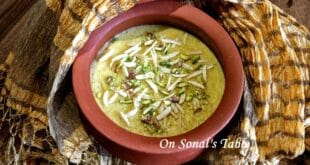 Traditionally, the phirni is set to chill in the fridge in earthen bowls. The bowls absorb the excess moisture and help the sweet set to the perfect thickness.
Read More »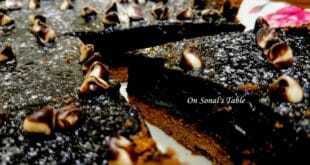 There is a decadence to chocolate desserts that is unmatched by any other. At least my teenage daughter thinks so. According to her, a dessert is not a dessert unless it has chocolate in it, the darker the better.
Read More »