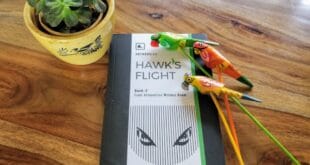 The book is a compilation of fifteen brilliant short stories. The stories encompass multiple genres.
Read More »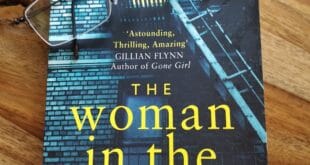 Book title – The woman in the window Publisher – Harper Collins Author – A J Finn Price – ₹ 399/-                          Pages – 427                     Language – English Available on – Amazon If you were haunted by your past, by the events that decreed how your future would be, what would …
Read More »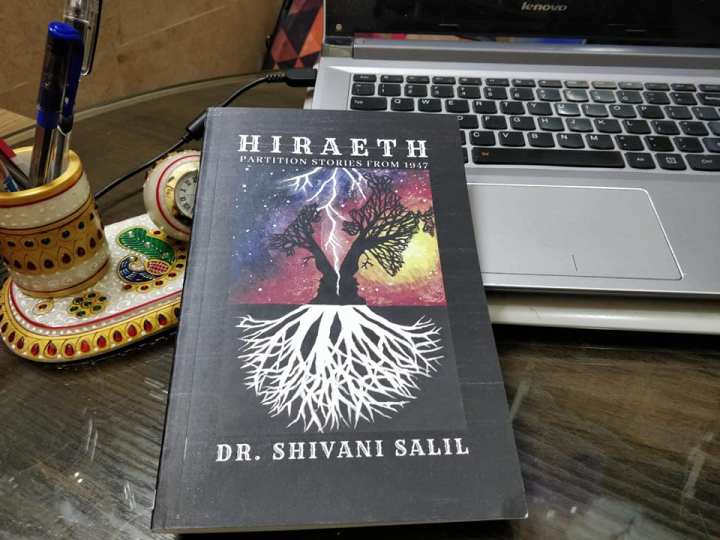 HIRAETH is neither a book nor a compilation of short stories. NO! HIRAETH is a river of emotions that gently flows into the crevices of your heart. It seeps in through the open pores of your skin and it envelopes you like a gossamer veil. It stays with you like a haunting melody that keeps niggling. It is an avalanche of warmth that cascades down to deluge you.
Read More »