3 weeks ago
Book title – Girl to Goddess (A Journey to Self-Discovery, Self-Love & Self-Worth) Publisher –  …
Green peas are in season, a winter delight and they are the perfect ingredient to …

Read More »
Little is known about the origin of the word strawberry but it is believed that most likely the word comes from the Old English streawberige because the plant sends out runners which could be likened to pieces of straw.

Read More »
Green peas are in season, a winter delight and they are the perfect ingredient to …

Read More »
We Indians are rather partial to Mangoes, are we not? For us that is the …

Read More »
When a pinkish-purple dawn breaks o'er my land dribbling down to kiss the heather laden …

Read More »
This story was written to a competitive prompt on #ArtoonsInn for the #Navarasa competition.  Prompt …

Read More »
Today, if our next generation is failing then the onus of that failure is not on them. It is on us because we have failed both as parents and as humans. The question is, are we willing to open are eyes and do something about it?

Read More »
Recent Posts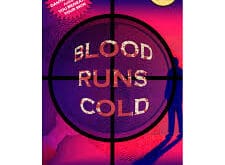 The book is a collection of 17 short stories and also some mini-tales.
Read More »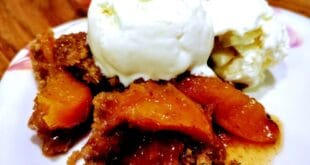 The best part about summers for me, is the peaches. I love the fruit.
Read More »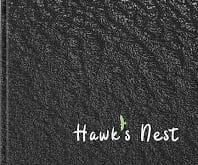 If you are going on a short journey, have an afternoon free or are stuck indoors on a rainy day – pick up your copy of Hawk's Nest and let the pen scribes transport you to their settings. I guarantee, it will be time well spent.
Read More »